Frequently Asked Questions about Parimatch Bangladesh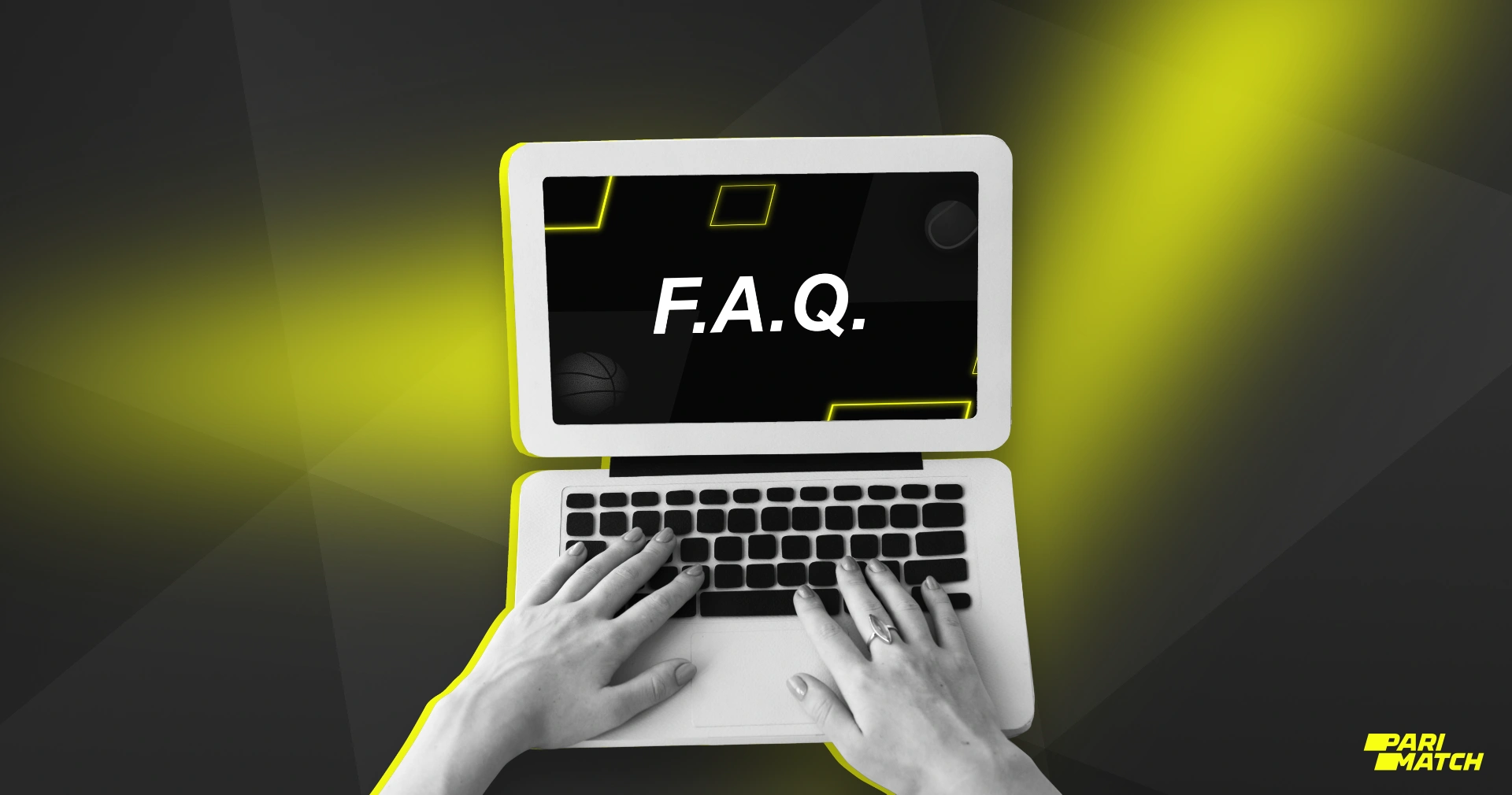 Registration & Account
What should I do if I forgot my account password?
Recover your password by pressing "Forgot your password?" in the login form. Enter your phone number, e-mail or user ID and follow the recommendations in the letter. If you can't access your profile yourself, contact support.
How to change my email address?
Unfortunately, it is impossible to change your e-mail address that your game account is tied to. Please note that you can only have one Parimatch account.
Can I use more than one currency?
Yes, registered players can make financial transactions in different currencies. To add a new currency, go to your profile and click "Add New" in the wallet section.
What to do if I forgot the e-mail address, to which my Parimatch account is tied?
Our support staff will help you recover the e-mail address. Contact them by e-mail or through the live chat, which is available on the website and in the mobile app.
Account Verification
Is it necessary to verify in Parimatch?
You can make deposits, place bets and watch live games until you verify your account. But it will not be possible to access the cashout until you verify your identity.
What documents do I need for a KYC check?
Go to "Account confirmation" and attach your digital copies: ID card, driver's license or passport; Proof of residency – bank statement, utility bill; Details of payment – electronic or bank account, credit or debit card. Additionally, you need to take selfies with your ID card.
How long does it take to verify an account?
Parimatch BD is working 24/7 so it takes no more than 24-72 hours to verify your documents.
Deposit & Withdrawal
What should I do if my preferred payment system is no longer available?
Some instruments are not displayed on the list of payment systems for technical reasons. In this case, please use an alternative payment system or wait until your preferred payment option is available again.
Money written off the bank card, but the account is still not replenished, why?
Usually the game account is replenished instantly. In rare cases, deposits are credited within 10 minutes to 4-5 hours. If this does not happen, please contact support.
The payment didn't went through, will I get a refund?
Yes, your money will be credited to your account or credited back to your eWallet/Card within 14 banking days.
My profile is verified, but withdrawal requests are rejected, why?
Here are some reasons why cashout requests are rejected: Mistakes in credentials. Check billing information for misspellings and try again; Selected cashout method is not available due to technical reasons. In this case you can use another payment system; There are unplayed bonuses. Requests for withdrawal may be denied if there are active bonuses which require wagering; Limit exceeded. For debit and credit cards the maximum cashout per transaction is 30,000 BDT. In addition, the player must wager at least 70% of the deposits made before withdrawal.
Betting
What is the minimum bet in Parimatch Bangladesh?
Regardless of the sport, type and format of the deal you can bet from 10 BDT.
The event is long over, but my bet is still not calculated, why?
Usually the calculation of the bet is made within a few minutes after the official announcement of the match results. The process may take longer due to technical reasons, because of the match protocol approval by the judges, delays in summarizing the game results.
Why wasn't my bet returned if the event was canceled?
In case of postponing or cancellation of sports events we calculate bets as soon as possible. In exceptional cases it takes from 2 to 5 hours. If the money is not credited in the given period of time, please contact our support operators.
What is a VIP-bet?
A VIP bet is an option that allows you to exceed the maximum bet set by the betting company. But keep in mind that this service is only available for pre-match bets made not later than 20 minutes before the event. The minimum bet must be $100 or the equivalent in another currency. Note: The option can be used by players whose balance exceeds the maximum bet on the established market. The decision to accept a VIP bet is made on an individual basis. If the request is denied, you will be able to see the reason in the "Bets History" section.
Security & Privacy
Can I trust Parimatch Bangladesh?
The reliability of the Parimatch BD betting company is proven by the existence of a license Kahnawake Gaming Commission (№ 00879), issued by the management company PMSPORT N.V. which is registered in Curacao.
Is it safe to store data on the Parimatch website?
The confidential data is protected with 128-bit encryption using an SSL connection. So users don't have to worry about the safety of personal information.