Parimatch Privacy Policy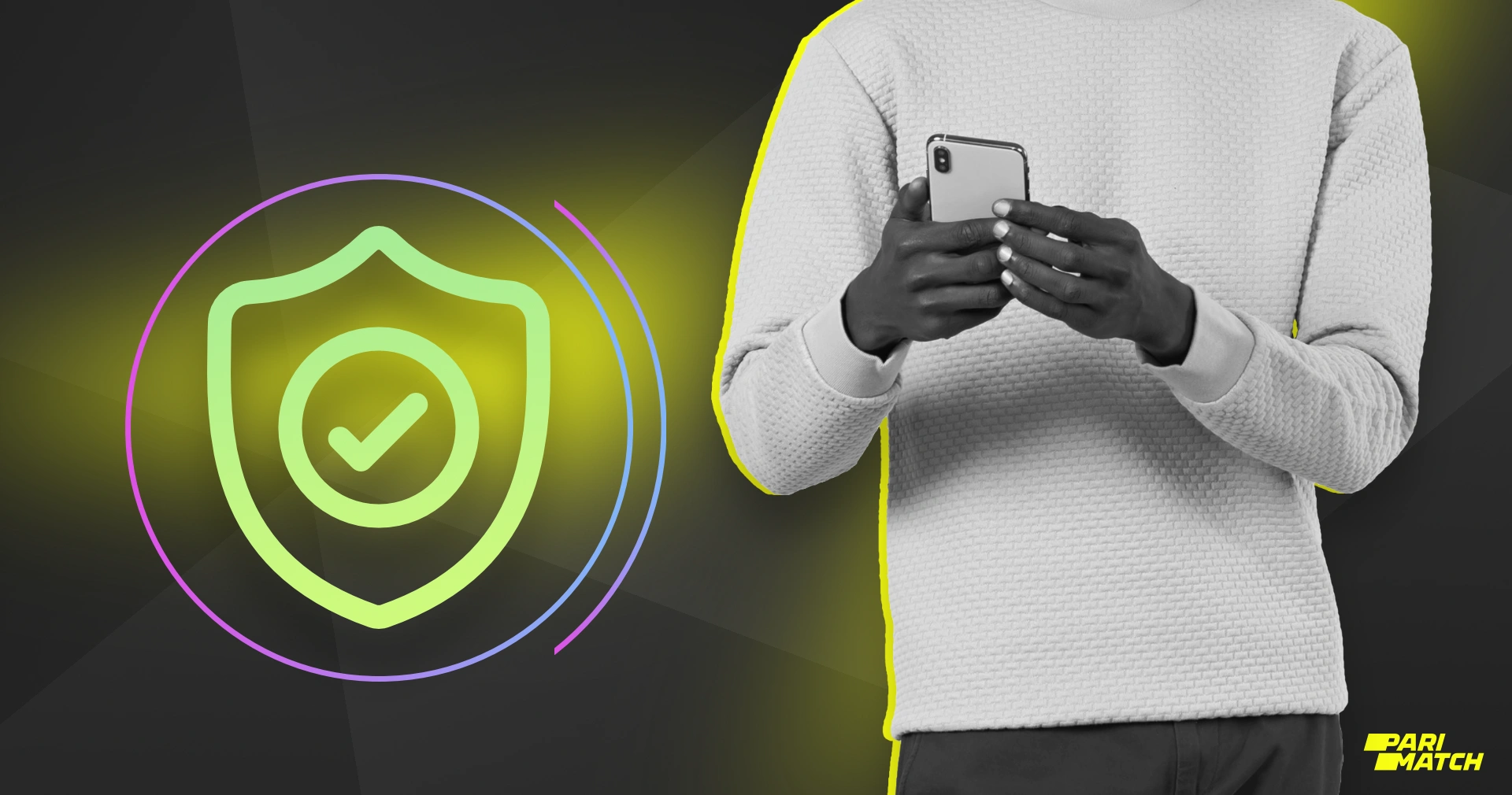 The Privacy Policy describes the principles and characteristics of the processing of user data, including sensitive information and cookies. It applies to the official website of Parimatch, operating at parimatch.in.
Using players' personal data
All user data including email address, phone number, full name, residence address, is processed by Parimatch employees and their partners solely for the purpose of providing a full range of services. Information is collected during registration, verification, making payments, connecting to promotions, betting, and sending support requests.
By using any of the company's services, the player confirms that he has read the terms of the company's privacy policy and consents to the processing of personal data.
How personal information is collected and used
Pari match bet collect data about players in order to:
Change account settings. This is necessary to provide access to the company's games and services and services, including participation in promotions and betting;
Establishing communication with the support service, so that the player can use the online help center and get answers to their questions;
Compliance with the rules regarding registration and verification of the profile, as well as to check the age of the player;
Informing about future sporting events, advantageous bonuses, and promotional offers;
Preparation of statistical information related to the movement of finances: sports betting, deposits and withdrawals, wagering bonuses, casino games;
Demonstrations of personal marketing materials, in particular, the achievements of the loyalty program;
Sending letters with information about changes in the company's work, technical problems, new options, and promotional offers;
Detection of multi-accounting, use of illegal strategies, money laundering schemes, and other illegal activities on the part of the account owner;
Reports of suspected fraud, disconnection from the promotion, bonus account, or transaction cancellation.
Users who have registered with Parimatch can be sure that the company will not:
Use personal data for advertising purposes;
Pass on or sell confidential information to third parties;
Send out promotional materials and commercial offers to third-party companies.
Information is collected and processed solely to comply with the legal regulations of the countries in which Parimatch services are provided. At the same time, the company may use the data of the client, for example, to publish news about big winnings. We also reserve the right to pass on player information to the law enforcement authorities if a player is suspected of committing fraud or money laundering through the site.
If a user wants employees to stop using personal information for the aforementioned purposes, he or she should contact customer service. We will do our best to accommodate the request.
Updating Personal Information
If you change personal data – phone number, residential address, e-mail box, and other data – the player needs to update the information in the personal cabinet: "Profile" → "Personal data". If necessary, he or she can ask for help from the technical support specialists.